Halloween is a special occasion at the end of October for the children to "let loose" with impressive costumes and makeup styles, full of magic but equally witty and lovely. This is also one of the special events meticulously planned by Phuong Anh Kindergarten.
In addition to the masquerade festival, the children of Phuong Anh Kindergarten also participated in the spectacular "Food Buffet" program with colorful, delicious and irresistible "favorite" dishes!
Let's take a look at their children's super cool moments during Halloween at Phuong Anh Kindergarten!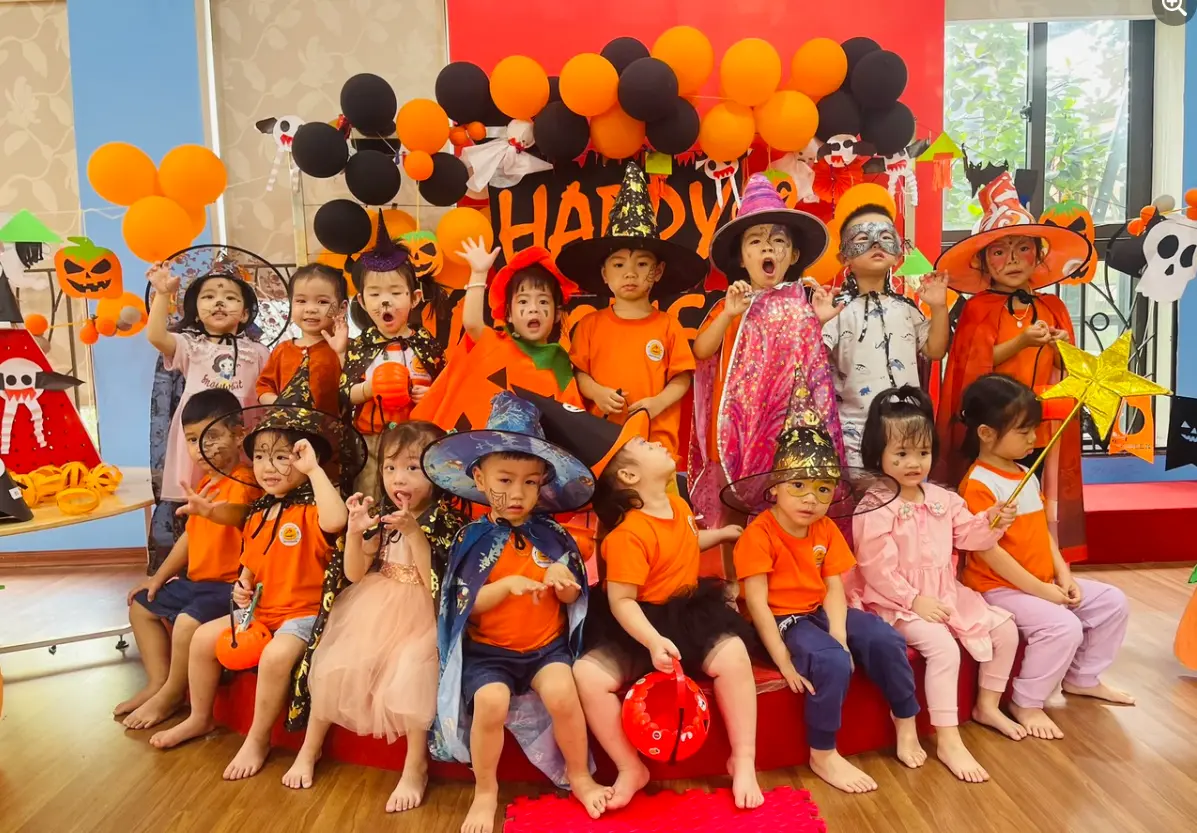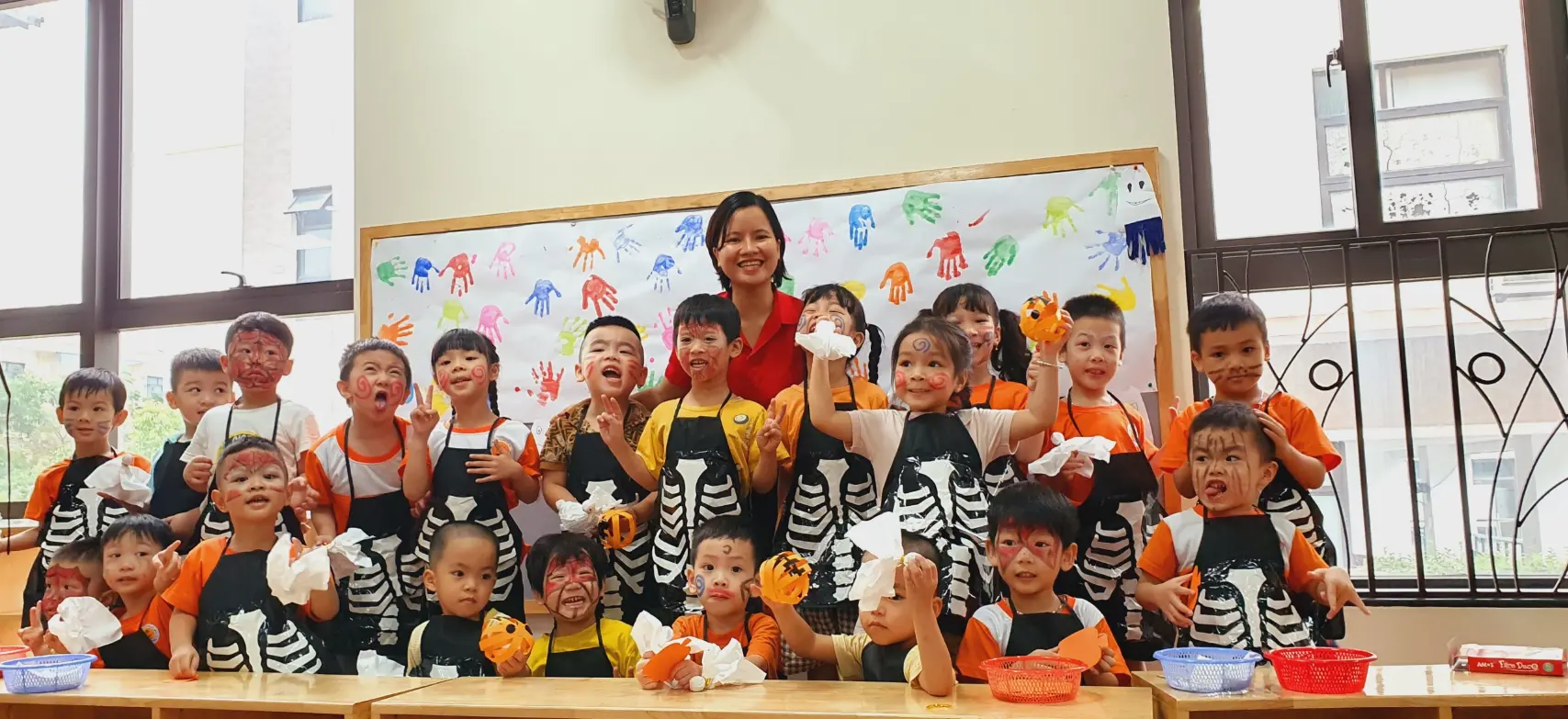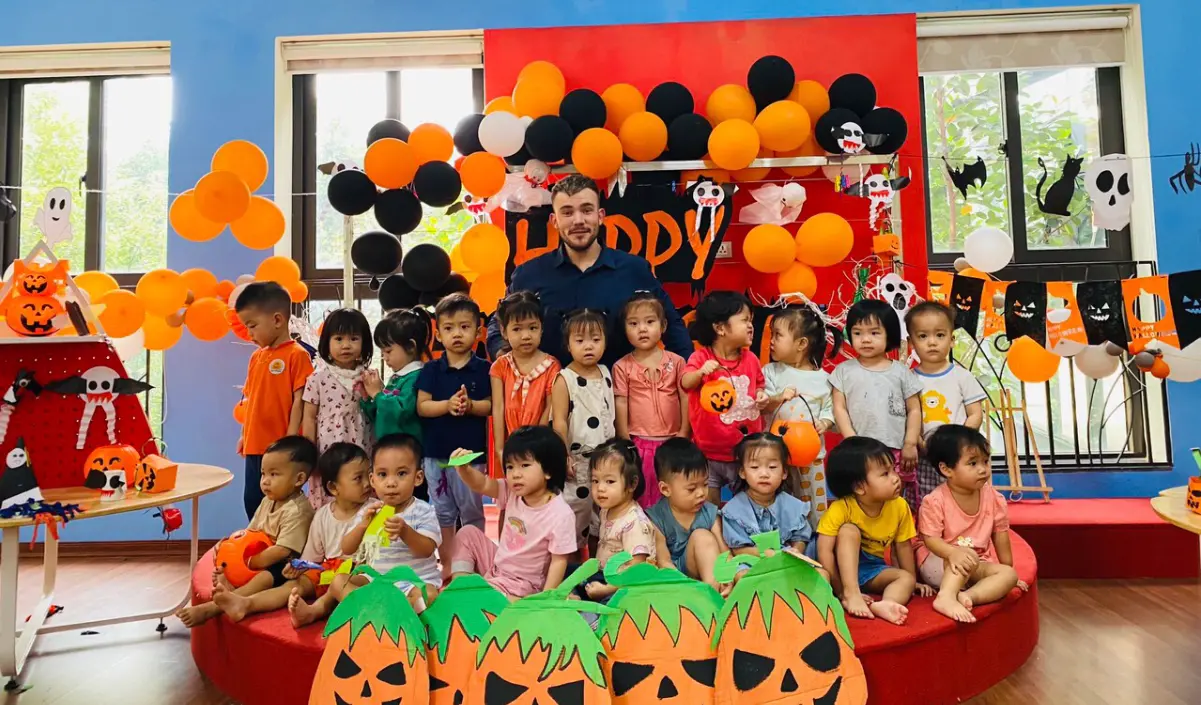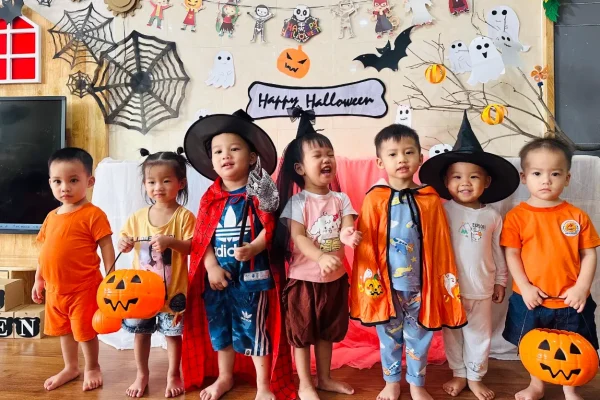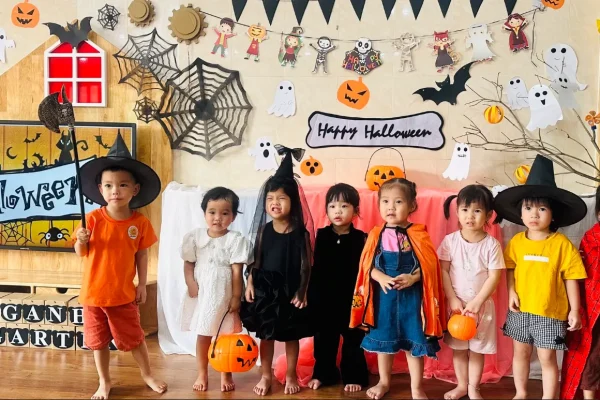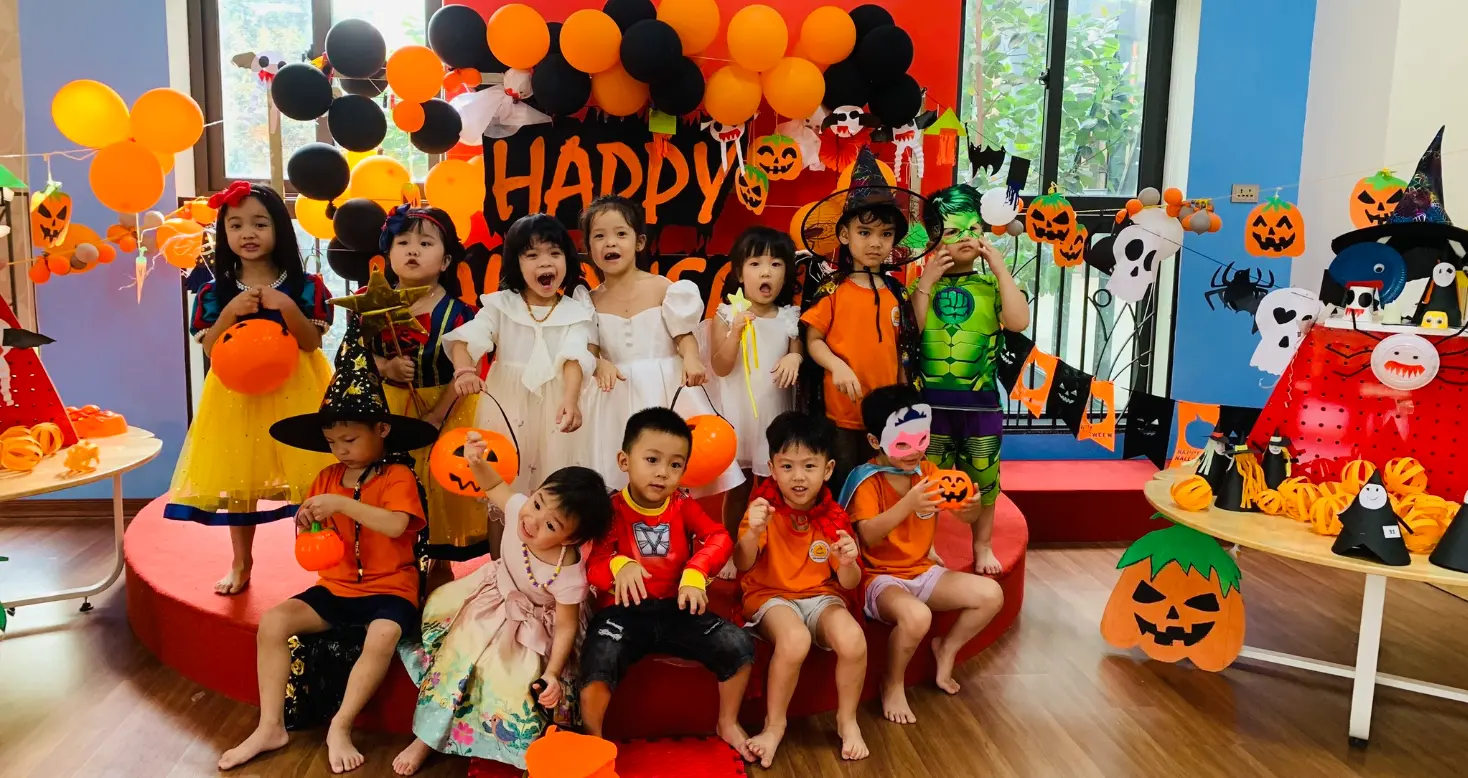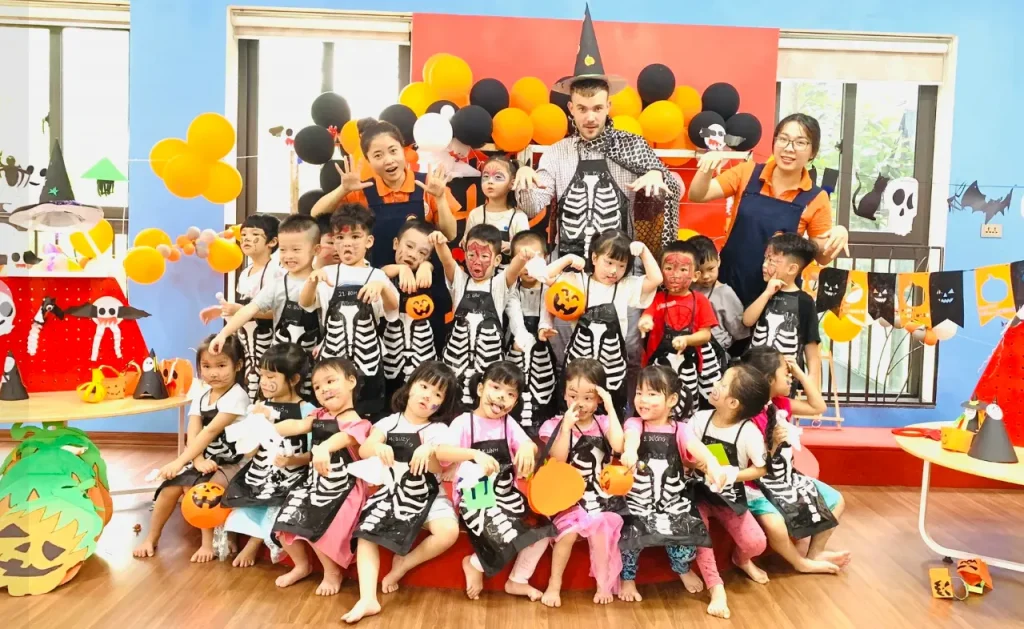 Ẩm thực Buffet
Every day going to school is a wonderful experience. Discover more lovely pictures of angels at Phuong Anh Kindergarten Fanpage!