Every moment that passes at Phuong Anh Kindergarten, parents' angels experience many more useful lessons!
From July 25, 2022 to July 29, 2022, Phuong Anh's common house becomes a cinema for children to experience and explore. From buying tickets with your own hands, moving to the box office to watch famous cartoons in the world with profound lessons about friendship, family affection, courage to overcome difficulties…. meaningful action when working together with the girls to build the humanitarian fund "Phuong Anh Kindergarten – Giving Love" full of humanity.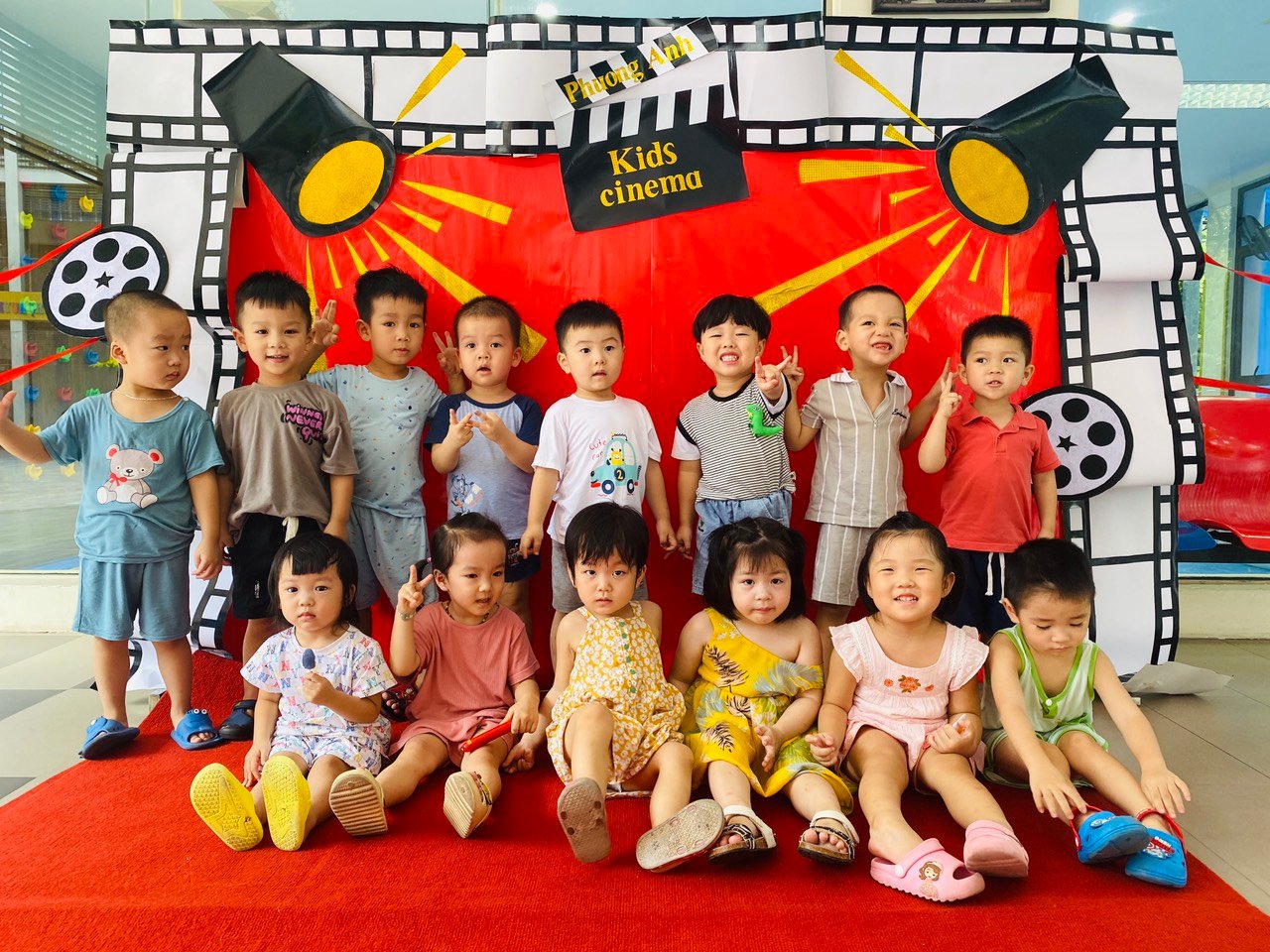 Phuong Anh Kindergarten would like to share with parents about the event Phuong Anh Kids Cinema as follows:
Time: From July 25, 2022 to July 29, 2022
Location: Phuong Anh MN School
– T4 cinema room BE house
– T2 cinema room of the family house
Hopefully, Phuong Anh's little friends will have a fun and meaningful week of experiences.