Dear Phuong Anh Kindergarten Parents and Children!
During the past ten years, thanks to the love, trust and companionship of parents, Phuong Anh Kindergarten has confidently walked on the path of happiness and fulfilled its mission every day. In the next 10 years, the school will have a transformation and change, the school programs, events, and field trips will have many new points. Phuong Anh Kindergarten believes that it will continue to receive the cooperation of parents in the care and education of babies.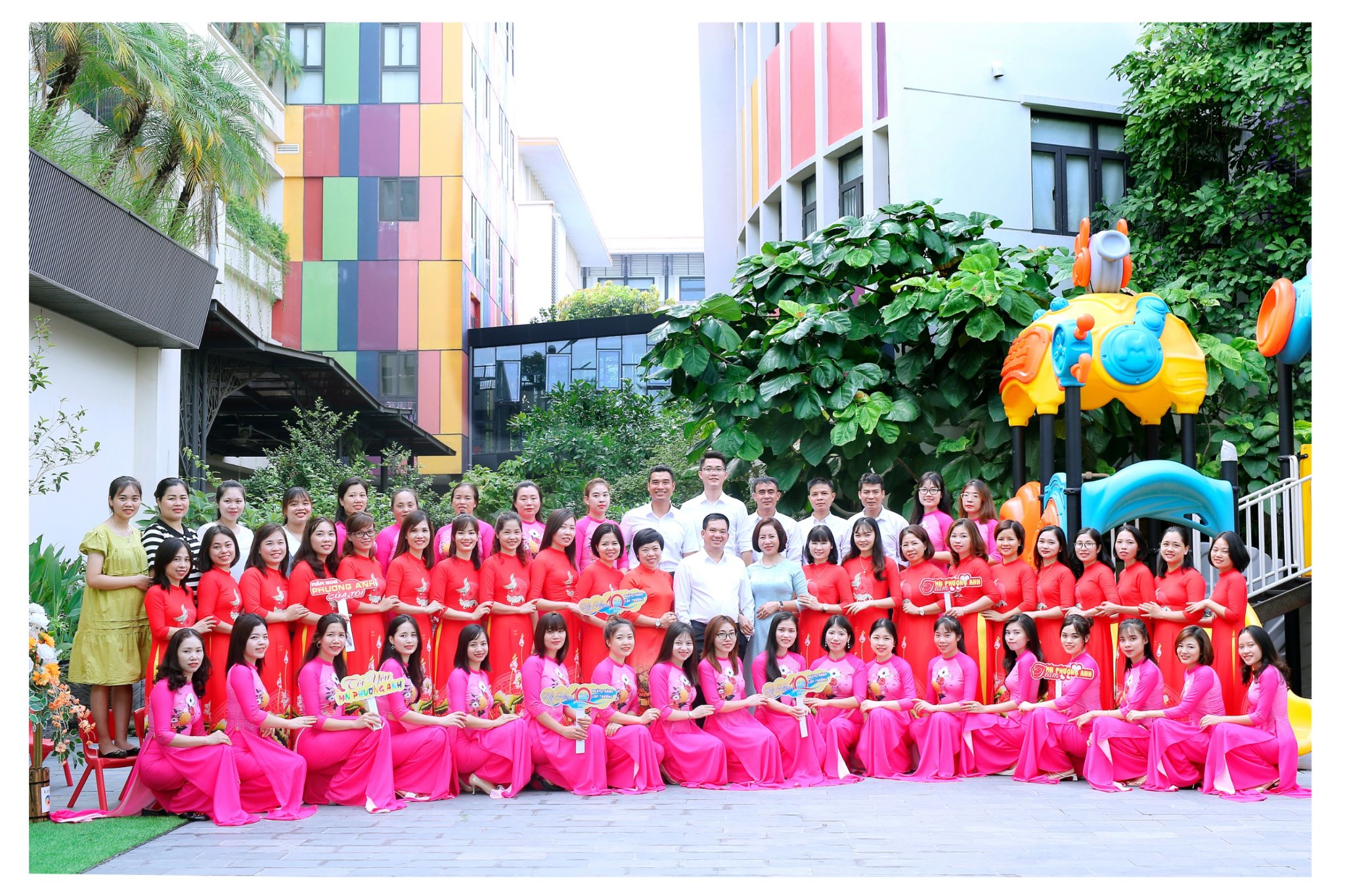 Celebrating the 10th anniversary of the school's establishment (July 4, 2012 – July 4, 2022) and congratulating the new age, instead of thanking, when she went to school during the week to celebrate Phuong Anh's 10th birthday (time From July 4, 2022 – July 8, 2022), Phuong Anh Kindergarten gives the children a meaningful gift including "1 summer uniform". The program applies to both current students and new admissions.
Wishing Phuong Anh's beloved babies will continue to have beautiful and happy days with dear Aunts and Phuong Anh Kindergarten!
———————————————-
Phuong Anh Kindergarten
Opening time: 7:30 am – 18:30 pm (Monday – Saturday)
Hotline: 0222.3690.888
Address: No. 9 Ly Thai Tong, Suoi Hoa Ward, Bac Ninh City