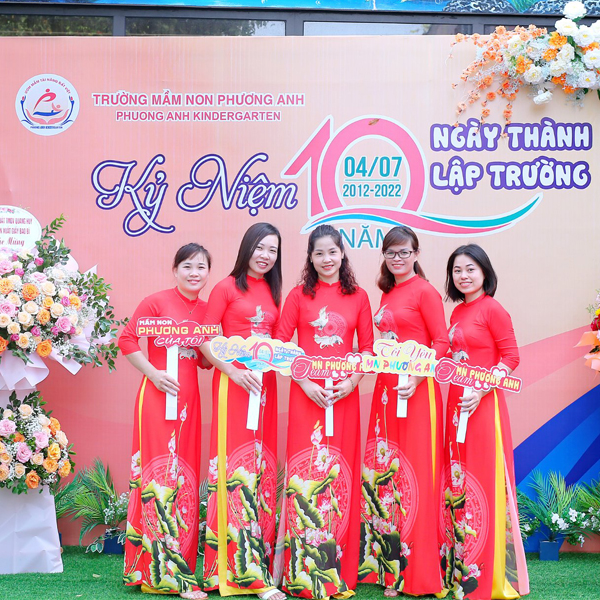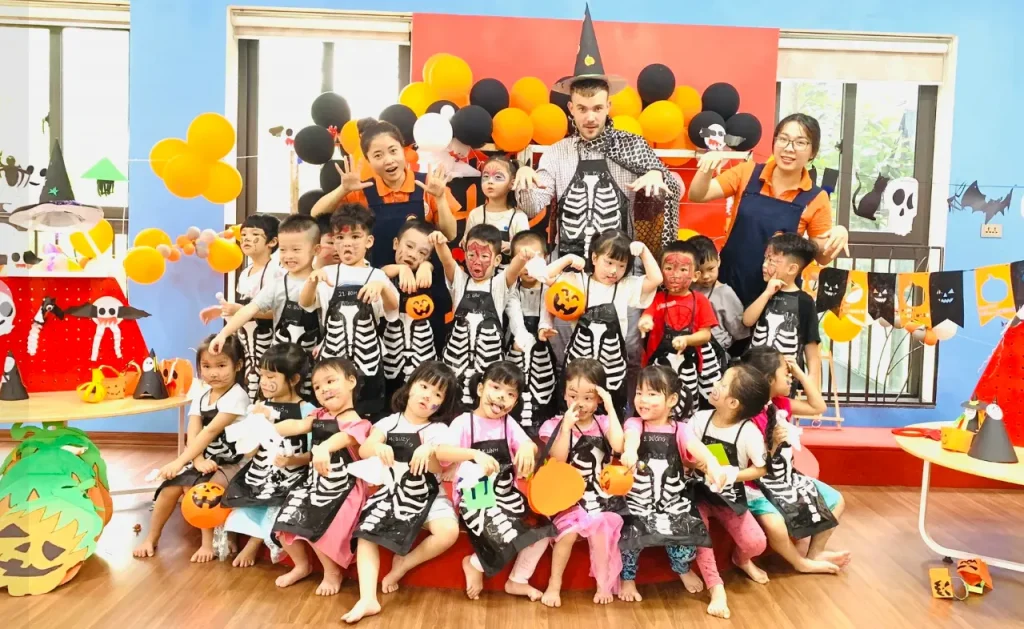 Halloween is a special occasion at the end of October for the children to "let loose" with impressive costumes and makeup styles, full of magic but equally witty and lovely. This is also one of the special events meticulously planned by Phuong Anh Kindergarten. In addition to the masquerade festival, the children of Phuong Anh Kindergarten also participated in the…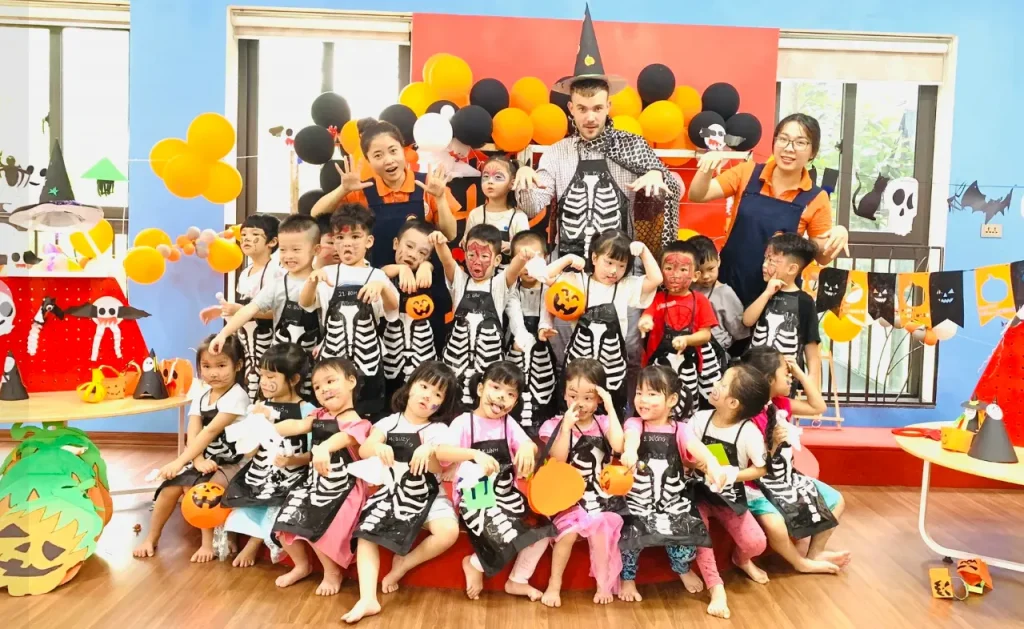 ---
Halloween is a special occasion at the end of October for the children to "let loose" with impressive costumes and makeup…
HIGHLIGHTS
Phuong Anh Kindergarten provides the young generation with a modern, dynamic and capable educational environment on a par with students from advanced countries in the world.
Construction and development years
Excellent pducation programs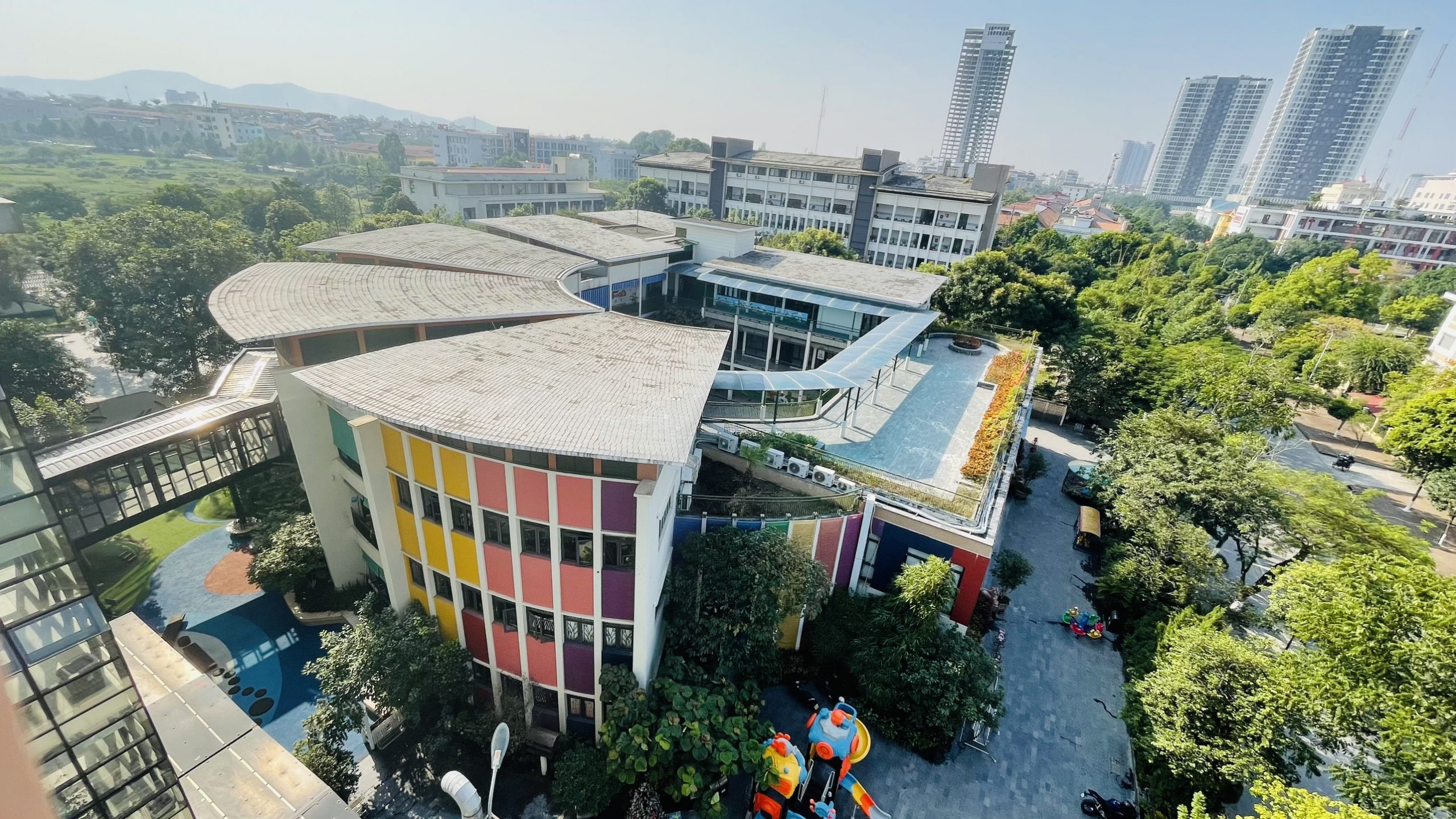 Modern and synchronous facilities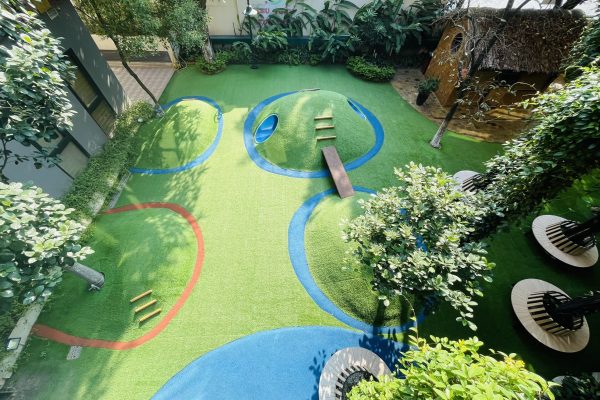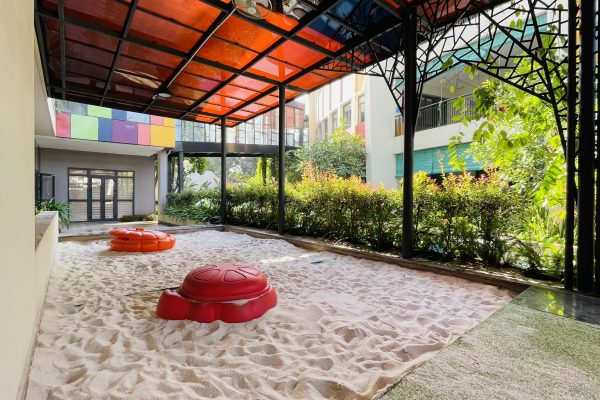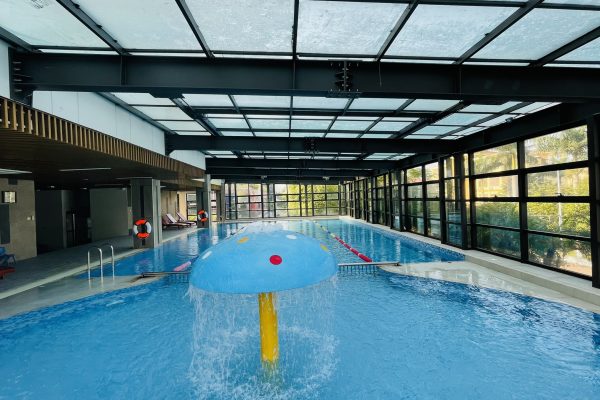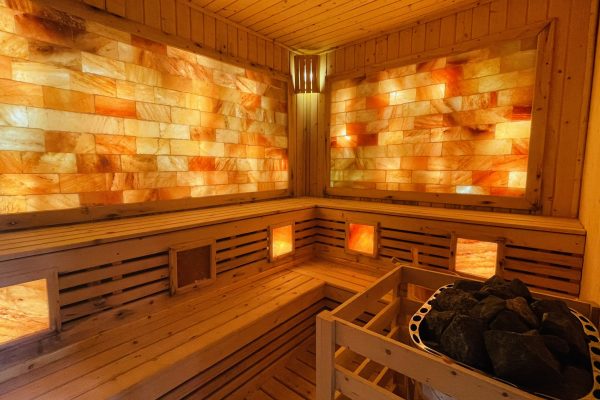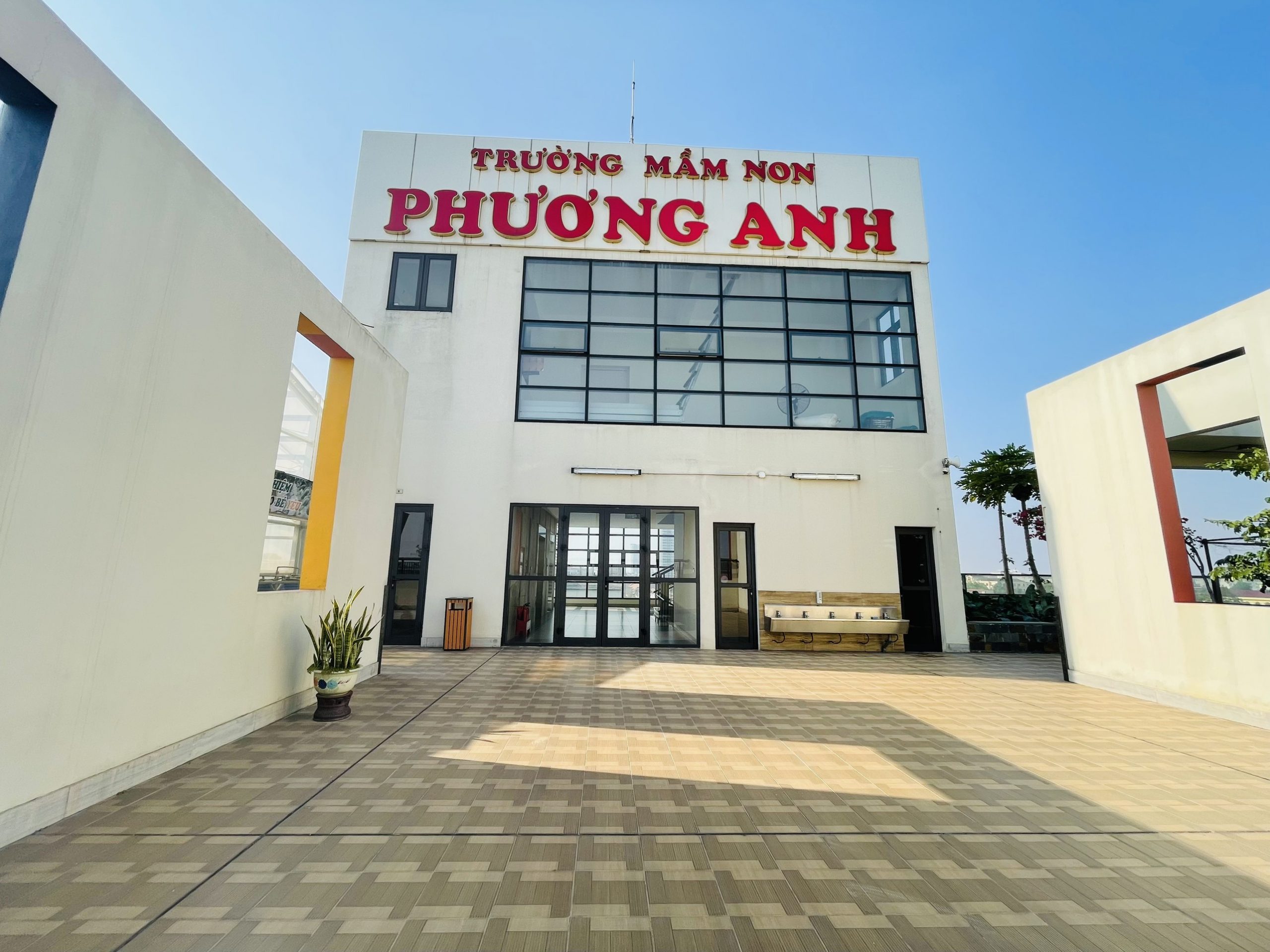 Perfect educational environment for children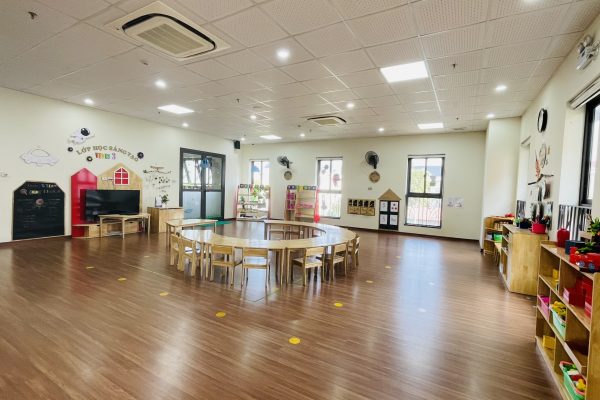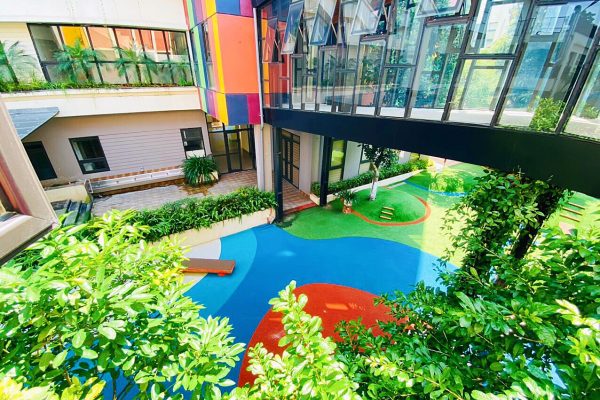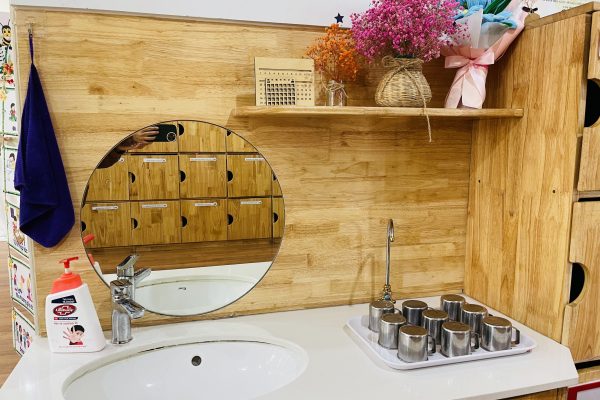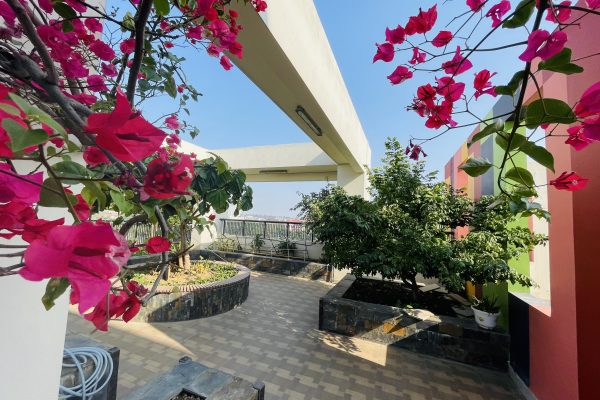 Experience the teaching environment and facilities of Phuong Anh Kindergarten. Choose the most ideal learning environment for children!